OUR JOB: MAKING YOURS EASIER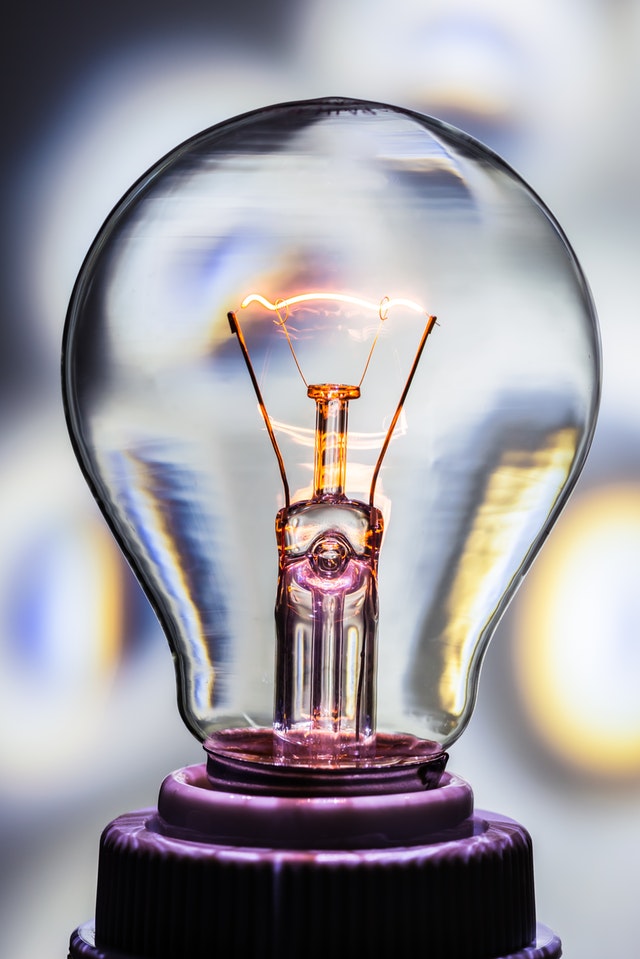 GET YOUR MESSAGE ACROSS
Shotlander, making uncommonly good sense
Welcome to Shotlander, Translation and Language Services, purveyors of letter-perfect translation, localization, revision, editing, proofreading and captioning/subtitling services for over 20 years.
We credit our success to our commitment to consistent quality, confidentiality, timeliness and cost-effectiveness.
Simply put, your success is our success.

Now that you've discovered our message, let us help you get yours out to the world.
Allow us to introduce ourselves…
Shotlander, Translation and Language Services combines over 20 years of history and centuries of combined experience in translation, localization, editing and copywriting.
We pride ourselves on our ability to foster excellent relationships, on the impeccable quality of our product, and on our outstanding drive to meet and exceed expectations every time.
We aim to please and our success proves it.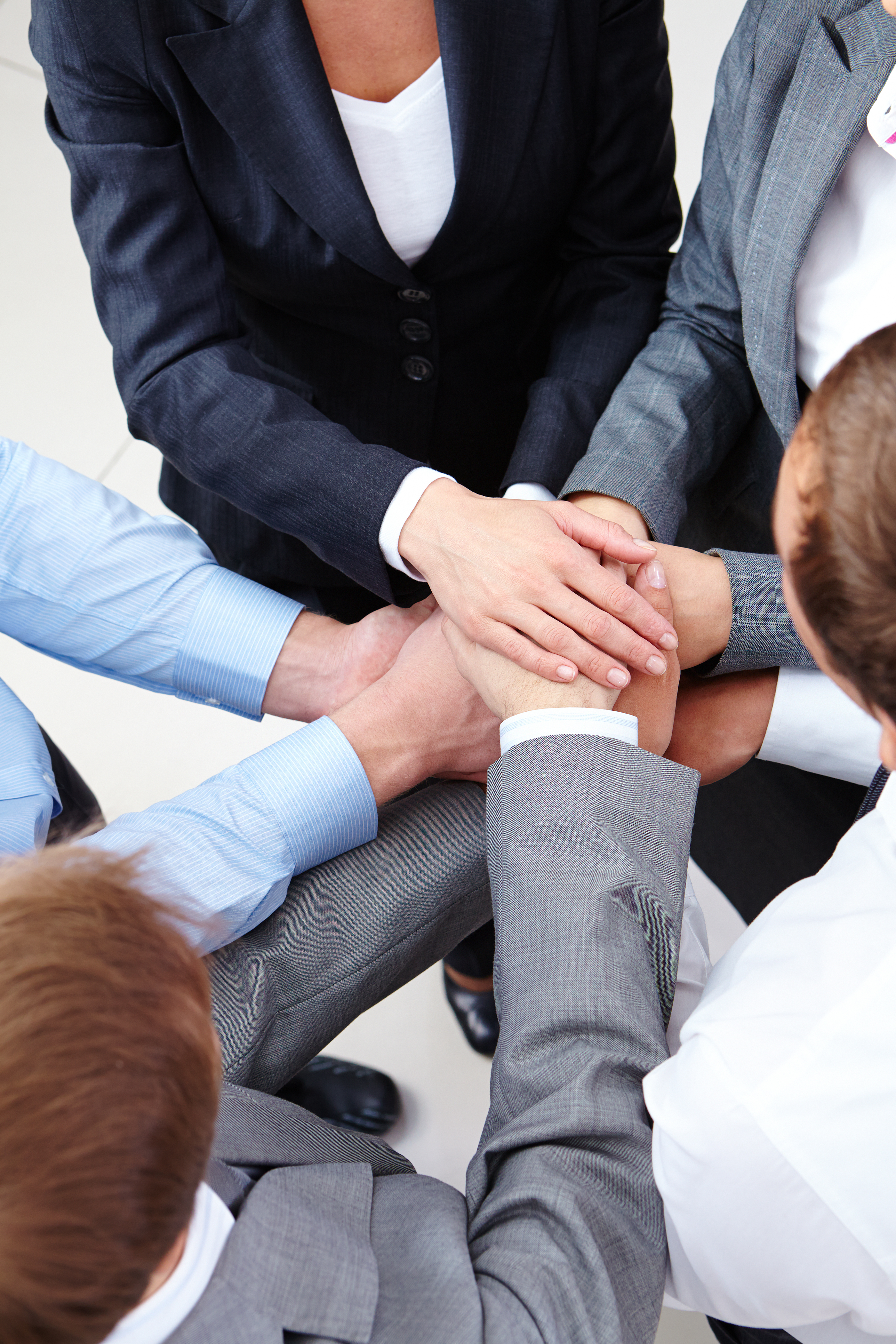 Get In Touch For a Free Consultation
environment
THE HUMANITARIAN SECTOR
fair trade
academic administration
hardware, tools and building supplies
retail operations
healthcare management
marketing & advertising
crm and loyalty
consumer products
information technology
it security (cryptography)
Web site localization
telecommunication
travel, tourism & hotels
sustainable development
localization
electronic banking systems
smart-card technology
Shotlander understands the importance of confidentiality, especially in the business world.
Every word you entrust us with is treated in the strictest confidence.