JOBS
JOIN THE TEAM
Few words can describe how important our team members are
to us and to our clients. Often, less is more.

talented
Wordsmiths unite!
More word-power than a locomotive? More qualifiers than a zippy bullet point? Able to express complex thoughts in a single sentence?
We're always on the lookout for genuinely talented linguists with impeccable writing skills and a nanoscopic eye for detail.
If you consider yourself a linguistic mastermind and have the mot juste to prove it, send us your CV and let us know who you are!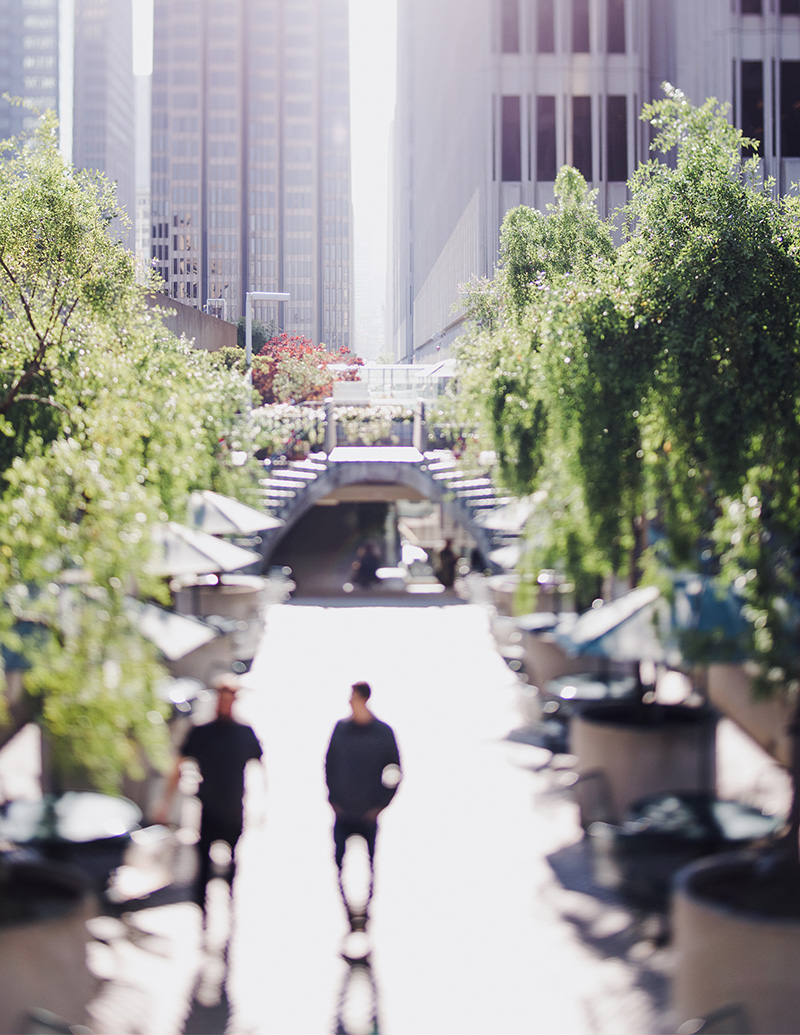 Details
We're currently seeking freelance professional translator/revisers with at least five years of experience in the following language combinations:
English
French-English
Spanish-English
FRENCH
English-French
Spanish-French
SPANISH
French-Spanish
English-Spanish